Driverge Customer Support Programs
Providing quality support to our customers is a top priority. That's why we've developed the most extensive customer support program in the industry.
As a Ford QVM upfitter, Mercedes-Benz Master Solutions builder, and a Ram Commercial Q Pro supplier, we offer a diverse line of transportation options with a direct line to our OEM partners. For repairs and replacement part issues, Driverge will find you a service partner through our Master Dealers program – or can order any conversion equipment part through our Parts Department.
From Driver Training Services to Parts, check out all of our customer support departments and programs to know what's available. These added-value benefits are why most of our customers keep come back.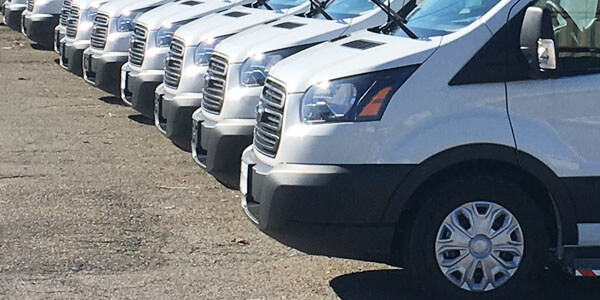 Fleet Sales
With the largest full-size commercial van capacity in the industry, our fleet department can meet the needs of any transportation company. Our fleet clients range in size from a few vehicles up to over 100 vans. Visit Fleet Sales
---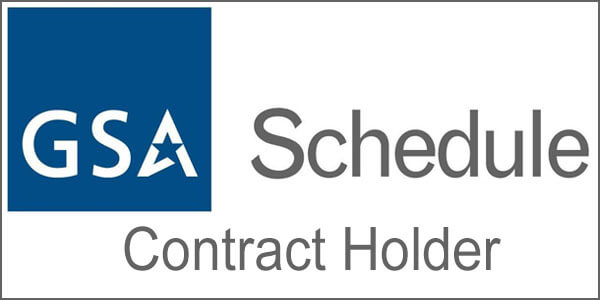 Vehicle Bid Department
Driverge's bid department handles municipal, state, and federal bids. Since 2009, we have submitted over 1,500 bids, not including the federal GSA contract. The department is currently staffed by four full-time employees with two assisting engineers. Among them, they have over 50 years of experience working for the company. Visit Vehicle Bid Department
---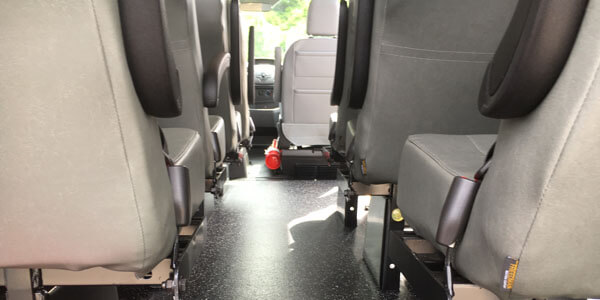 Warranty Policy
Driverge warrants each conversion, and other parts manufactured by our team and added to a chassis, to be free from defects in material and workmanship, under normal use and service, for a period of three (3) years, or thirty-six thousand (36,000) miles.
Visit Warranty Policy
---
Parts Department
A full line of commercial van replacement parts and adaptive equipment accessories, including lift parts, tie-downs, restraint belts, seats, steps and wheelchair storage devices are available through Driverge Parts. Call our toll-free Parts Hotline at
800-343-3150
.
Visit Parts Department
---
Master Dealer Program
We partner with bus, OEM and mobility dealers across the country to create a national sales and service network of Driverge vehicles. You can find Driverge modified vans and small buses at over 200 locations across the country.
Visit Master Dealer Program
---
Professional Training

Even the best built and safest wheelchair transport vans on the road aren't effective if the wheelchair passenger isn't properly secured
.
 That's why professional Training is so critical. Doing it right the first time and every time is the best way to lower costs and improve efficiencies. 
Visit Professional Training Services
---
Product Documentation
Our online documentation library is organized by OEM model and conversion description, including vehicles built by Dodge, Ford, Mercedes, Ram, and Toyota. We also provide brochures on our SmartFloor Technology, Taxi Solutions, Training Services, and Vehicle Specifications. 
Visit Product Documentation