Commercial Van Fleet Sales
Are you in charge of fleet management? Take advantage of Driverge's comprehensive van upfit capabilities and after-sale support. We have access to the chassis you need and the skills to convert them into work-ready vans for a wide range of industries.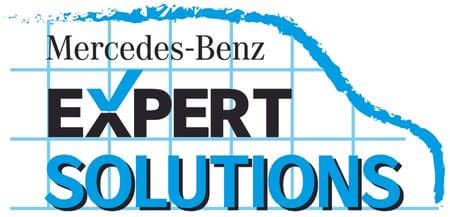 Global automotive brands have certified Driverge as an authorized upfitter. So you can be sure your conversion meets or exceeds the OEMs' standards for fit, finish, and safety. These certifications also mean that OEM warranties will typically remain in effect after the conversions.
Access to Chassis & Scalability
Shorter wait times and reliable delivery of your new vehicles wherever they need to be—you'll get both from Driverge. Our strong bailment pool/OEM relationships and four plant locations across the US mean we can quickly scale to national, regional and local footprints while saving you money on transportation costs.
Whatever you need in your fleet, Driverge can do the upfit: wheelchair accessible vehicles, rack and bin vans, people movers … even conversions to meet specific climate-control, security, or food prep needs. 
When your fleet's footprint spans across wide geography, what happens at the local level really matters. And Driverge is always there for you, with over 300 service centers including more than 90 company-affiliated service centers. 
Upfits used to transport people with special needs require drivers get special training. Driverge is the only upfitter with a certified Passenger Assistance, Safety and Sensitivity (PASS) trainer on staff … and he is one of only 20 or so certified PASS trainers you'll find in the entire US.
Contact Fleet Sales at 855-337-9543 or complete the form below.