Customized Secure Transporters for Cannabis
As more states legalize cannabis, laws governing its transportation vary widely and you may feel an armored vehicle is your only option. The good news is that DRIVERGE offers multiple solutions to meet your needs and your budget.
Driverge Cannabis transportion options include:
CannaVan™, custom solutions for new van installations
Our self-installed CannaCage ships directly to you with easy-to-follow instructions
Convert your used van in certain conditions
Meet the Driverge CannaVan™. Custom Van Conversions For Transporting Cannabis
With 37 states legalizing cannabis, laws governing its transportation vary tremendously. DRIVERGE answers the call for flexible solutions with the introduction of CannaVan, high-security transport vehicles with climate-controlled cargo areas.
CannaVans are mid-roof, full-size vans that can be built on Ford Transits, Mercedes Sprinters or RAM ProMasters. These vans are available with wide ranging options that can be customized to meet your business's needs.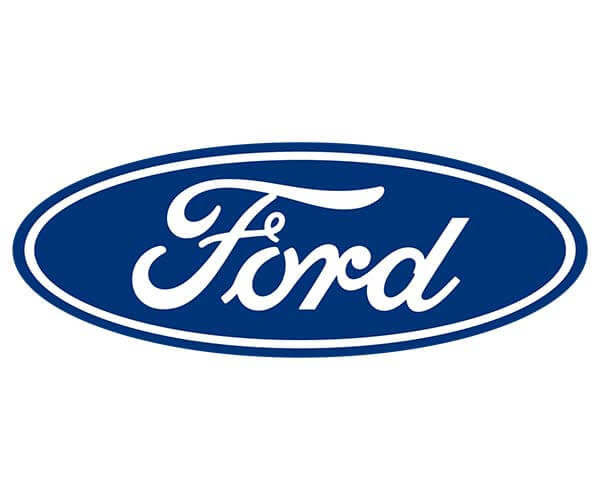 The CannaVan™ Base Package Includes:
Steel Cage with Walls, Roof, Flooring, and Rear Locking Door.  
Cargo security is optimized using a steel tube frame assembly with expanded steel covering all walls, ceiling and locking side- and rear- cage doors.
Full Front Composite Partition behind Driver/Passenger Seats. 
Driver and passenger safety is enhanced by a B-pillar full-front composite partition behind the seats, preventing unwanted access to the cargo through anywhere other than the secured CannaCage.
LED Cargo Interior Lighting.
The interior cargo space is equipped with a compartment-wide LED lighting package, for optimal visibility in day or night transport.
Cabinet-grade Wood Sub-floor with Black Altro Commercial Floor Covering.
Provides a greater level of protection from the underside of the vehicle while the long-lasting commercial covering delivers reliable traction.
Customize Your CannaVan with Optional Features
Not all cannabis vans should be built alike. Depending on your business needs and regulations in your state, Driverge will work with you to develop the perfect solution for your needs. A few available options include:
Security
Solid, Double-locking Rear Door
Locking Side Door Container Access
Locking Security Boxes
Rear-loading Deposit Safe
Under Seat or Center Console Lock Boxes
Climate Control
Rear Cargo Air Conditioning
Refrigeration
Insulated Interiors and doors
Technology
4- or 5-camera security systems
GPS tracking
Wi-Fi and 4G connectivity
Back-Up Alarm
Vehicle Alarm System and Remote Start
Driverge: OEM-certified upfitters
With more than 20 years in the van conversion business, Driverge has earned rigorous certifications from Ford, Mercedes-Benz and RAM. This means our upfits meet the standards set by each of the OEMs and consequently meet all Federal Motor Vehicle Standards. We also match the OEM factory warranties on our conversions. When your standards are high, don't settle for just any converter. Choose the one that's chosen by Ford, Mercedes-Benz and RAM.
Not ready for new or want a DIY option?
We can also modify used Ford Transit vans or Transit Connects as well as selected Mercedes Sprinter and Ram ProMaster models and ensure that all the regulations are met.
Or if you want an affordable, do-it-yourself option that can be delivered directly to you, check out the Driverge CannaCage™ here.
Whitepapers and Resources
Need a Quote?
Contact our dedicated Customer Support Team to find the right solution for your budget and fleet requirements.