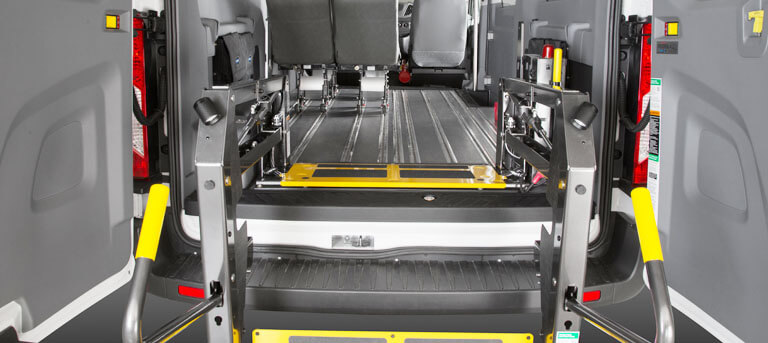 Commercial Vehicles
Driverge is responding to the changing needs of today's transportation market by providing innovative commercial vehicle solutions. These vans and minibuses are used in fleets, by non-emergency medical transport companies, local and state governments, and by a wide variety of private businesses. Our vehicles can be modified to meet the needs of any fleet requirement and are available across the country. From senior living wheelchair vans to hotel shuttles and work crew vans, our vehicle experts will help you to define the right OEM model, equipment, and conversion for your specific requirements and budget.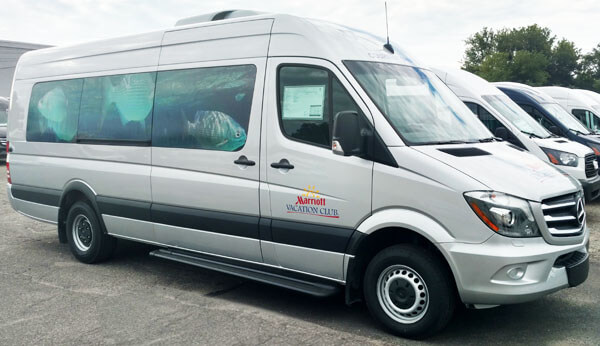 People Transporters
Transport up to 15 passengers with our high-end or versatile vans. Most of these vehicles are available with innovative SmartFloor flexible flooring technology with different seating options to meet your rider needs.
Learn more about our Transporter Vans here
.
---
Mobility Vans
Driverge is nation's largest upfitter of commercial accessible vehicles. With side and rear entry lifts and ramps available on several different chassis, we can find the perfect accessible van for your organization. Learn more about our Mobility Van options here.
---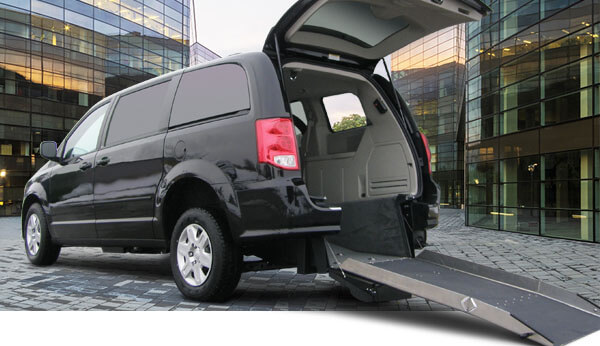 Taxi and Rideshare
Our minivan conversions designed for the taxi and rideshare market are ADA, FMVSS, and CMVSS compliant. We work directly with taxi and FHV owners to ensure safe wheelchair transportation, efficiency, and ease-of-use.
Learn more about our accessible taxi and rideshare solutions
.
---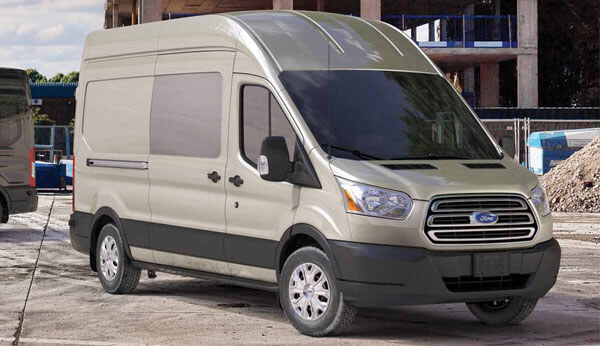 Work and Crew Vans
Driverge Crew Vans are designed with a host of features to meet the demanding needs of today's workforce. Combined with innovative SmartFloor technology, these crew vans allow for easy movement or removal of seats, unlimited flexibility with its use, and workspace options that only Driverge can provide. Learn more about our Work and Crew Vans here.
---
Custom Fleet Vans
Have a special project for your special fleet? Chances are that Driverge has built something similar to your requirements. From equipment haulers to catering vans, we've done it all. Talk to our team about your custom upfit needs and we'll be glad to provide you with a quote and delivery date.
Contact Us here to start your project
.